Dentures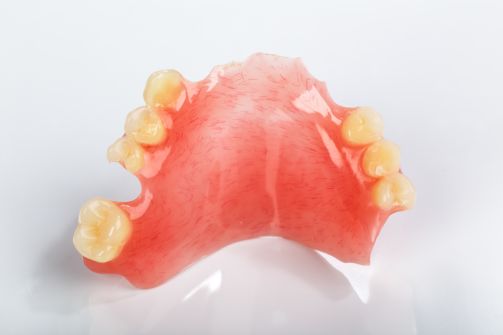 Dentures are removable replacements of your missing teeth and supporting gum tissues.
Purpose
Partial denture is recommended if there is one or few teeth missing.
Complete denture is recommended if all teeth are missing.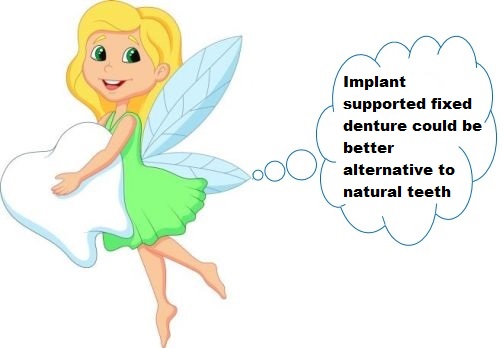 Treatment in Thorough Dental
Immediate denture option is also available if patient would like to have the denture on the same day immediately after the teeth extraction. Thorough Dental offers all kinds of denture solutions to our patients.