Dental Implants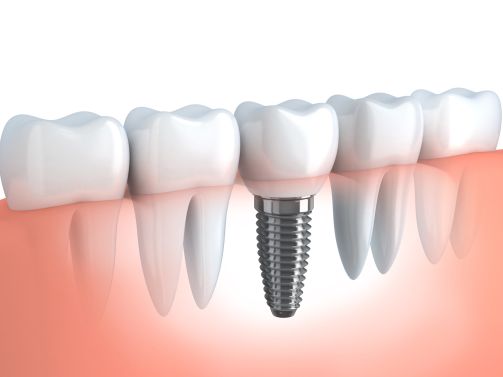 A dental implant can offer a permanent solution for a missing tooth. Dental implants can replace individual tooth eliminating the need for bridges attached to natural teeth.
Benefits of dental implants
By having dental implants, patients are once again able to chew similar to natural teeth.
They are able to smile more confidently.
Dental implants can support dentures providing the stability needed for proper chewing function and comfort.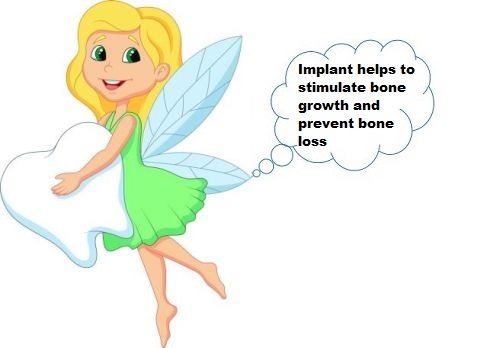 Treatment in Thorough Dental
Board certified specialist is available to place dental implants. Please call Thorough Dental to make an appointment for consultation.
Dental implant maintenance
Good oral hygiene is required for implants to last long. Therefore, it is important to brush and floss around the fixtures at least twice a day. You also need to go for dental cleaning up to four times per year to ensure that you retain healthy gums.